New Patient Information For Our Myrtle Beach Chiropractic Center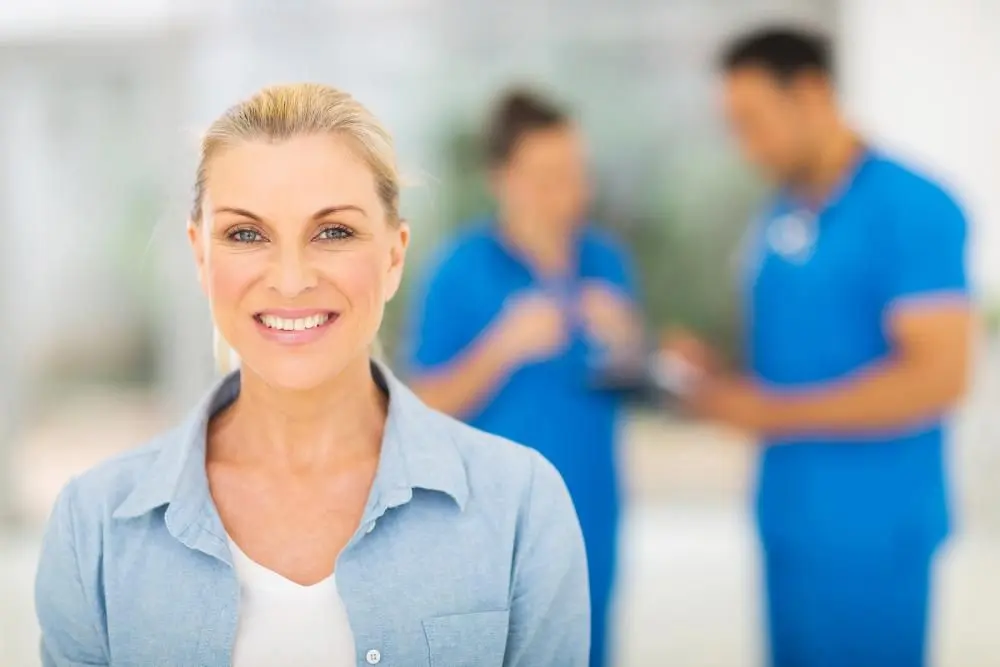 As a new patient at Surfside Chiropractic, we want to assure you that our chiropractic center welcomes you and will take every step possible to ensure you have an exceptional experience with you. Many of those who come to see our team for the first time are struggling in pain and need help as soon as possible. We'll provide you with a great deal of help once you arrive. Before you do, though, we want to provide our Myrtle Beach chiropractic patients with some information.
Our Chiropractic Services
When you visit our Surfside Beach chiropractic offices, you'll have access to a full range of services. We're committed to providing you with access to the most advanced chiropractic care and techniques while still focusing on the most reliable solutions. We offer a range of services including:
Pain relief and corrective care of chiropractic concerns
Manipulation
Trigger point therapy
Therapeutic massage
Spinal decompression
Exercise rehab
Physiotherapy modalities including electrical muscle stimulation, intersegmental traction, ultrasound, and ice and heat therapy
Ask us about the services we offer. We can help with most types of pain including joint pain, back pain, headaches and migraines, fibromyalgia, and sciatica.
Request a FREE Consultation
If this is your first visit with us, you can expect to receive a free initial consultation. During this consultation, we'll discuss each of your symptoms and any areas of concern you have. Our consultation is the perfect time for you to learn more about chiropractic care from our chiropractor. We'll listen to your symptoms and discuss possible treatments that can help you. Now is the perfect time to learn why our holistic approach to wellness and care can help reduce your pain and improve your mobility without medications.
Fill Out Forms Before Visiting Our Myrtle Beach Chiropractic Office
When you visit our Myrtle Beach chiropractic office, we want to help facilitate the fastest and easiest appointment for you. One way you can speed up this process is by filling out some basic medical forms in advance of your visit. You can find those forms on our website. These will ask information about your concerns and medical needs, as well as gather important family history that can help us to make better decisions about your care.
Get to Know Our Surfside Beach Chiropractor
We highly recommend turning to someone you can trust for the care you need. When you visit your chiropractor in our Surfside Beach office, you'll get the opportunity to ask any questions you would like. Dr. Larry E. Simon is available to discuss your needs with you today. Ask us about each of our team members!
Contact Your Chiropractor for an Appointment Today
Are you ready to see a change in your quality of life? If so, book an appointment with a free consultation with our team at Surfside Chiropractic. We offer care to patients in Myrtle Beach and Surfside Beach as well as the surrounding area. Call us today for an appointment: 843-215-2100.